Contact us
Looking for a way to get in touch with us?
Feel free to directly plan a short call, or just send us a message. We will be in toch.
Talk soon!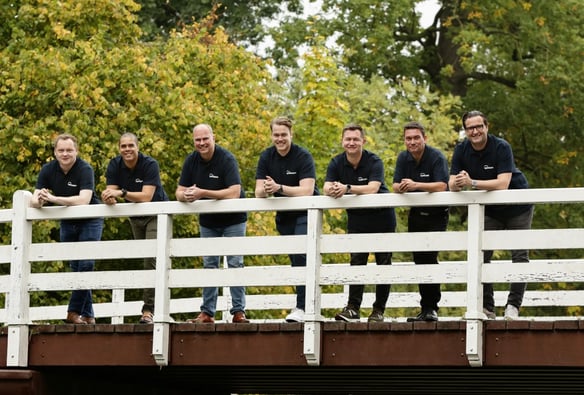 Plan a meeting with us
Any questions? Would you like to discuss your specific ideas and challenges, or find out more about how we can help you? We would love to meet up! Choose a time that suits you and we'll schedule a meeting with you.
Plan a call with us
cpmVision B.V.
Meeuwenlaan 100, 1021 JL Amsterdam, The Netherlands

Or just
Send us a short message